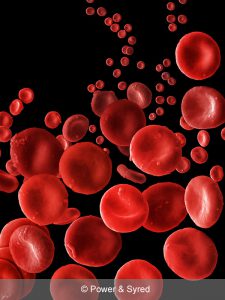 If you know what you want, you can use the Buy Now buttons in the sidebar on the right.
Or you can pay for an image using Paypal. Please send your payment to andrew@psmicrographs.co.uk  and we will send the image/s to your email address.
Don't forget to let us know which image/s you want, the size and for what project you want the image for.
Licence fee terms: All images must be credited "© Power & Syred."  (If you wish we can leave a credit at the bottom as per image left.)
Follow us