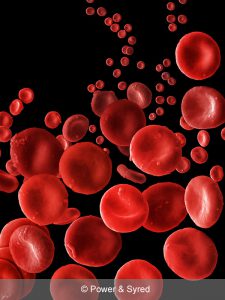 Please contact:
ches@psmicrographs.co.uk for more information. If your require any technical details about the micrographs you can contact: andrew@psmicrographs.co.uk
You can pay for images using Paypal. Please send your payment to andrew@psmicrographs.co.uk  and we will send the image/s to your email address.
Don't forget to let us know which image/s you want using their reference number, the size and for what project you want the image for.
Licence fee terms: All images must be credited "© Power & Syred."  (If you wish we can leave a credit at the bottom as per image left.)
Follow us